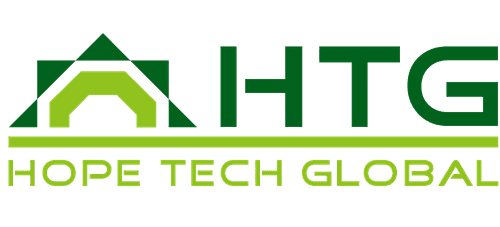 ODM Solutions - Your Trusted Manufacturing Partner
Hope Tech Global is a solutions-based, product-oriented company providing electronic product design and China + South-East Asia manufacturing to the organizations that are focused on helping people in the developing world.
We strive to provide the most innovative, highest-quality and affordable electronic design and manufacturing services to our customers through exceptional, personal, and professional service.
We leverage our web of Asian supply chain and integrate it into our development process. Our Western management team ensures that the quality remains at high standard and that IP remains protected throughout the process.
Although we have a well-versed repertoire, we mainly focus on the green tech sector and wireless devices.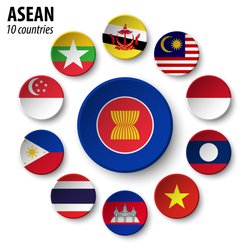 Hope Tech Global is all about helping people in the developing world. We strive to provide hope through technology on a global scale.
Our mission is help people through product innovation and strategic supply chain management.
The five core values on which HTG was founded represent the very heart and vision of our company. It precedes everything we do.
            Honesty, Service, Excellence, Growth, Innovation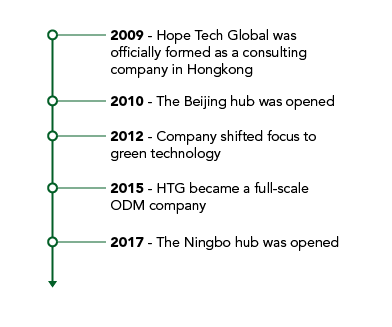 HTG started out consulting companies wanting to manufacture original goods in China to navigate the Chinese supply chain effectively. In doing so, we also help them eliminate unnecessary expenses.
We then shifted our focus to green technology to maintain the sustainability of our earth as well as the most reasonable solution to several problems in the developing world.
As time passed, we became a full-pledged ODM company with multiple hubs in Hongkong and China. Our supply chain network also grew from China to India and Southeast Asia.